Modernisation projects from S to XXL
Modernisation guarantees the long-term attractiveness and efficiency of properties. We modernise not only our existing properties, but also newly purchased parking facilities and leased properties.
The modernisation work ranges from smaller measures, like the transition to LED lighting and the optimisation of traffic-flow and signage, to parking space enlargement and comprehensive modernisation projects.
Underground car park Am MuseumsQuartier, Vienna
Our goal is to make parking as comfortable as possible for our customers. With some of our properties we are so successful that we even win awards for them. For example, we received the Europe-wide EPA Award, the "Oscar" of the parking industry, for the renovation of the Vienna underground parking garage Am MuseumsQuartier 2017.
The investment of over six million euros in the two-year renovation project has paid off: Since its renovation, the underground garage offers the highest parking comfort on around 960 parking spaces. Equipped with a new, environmentally friendly lighting concept, an open and transparent parking level design, a state-of-the-art parking facility and well thought-out signage and routing, the parking facility sets international standards.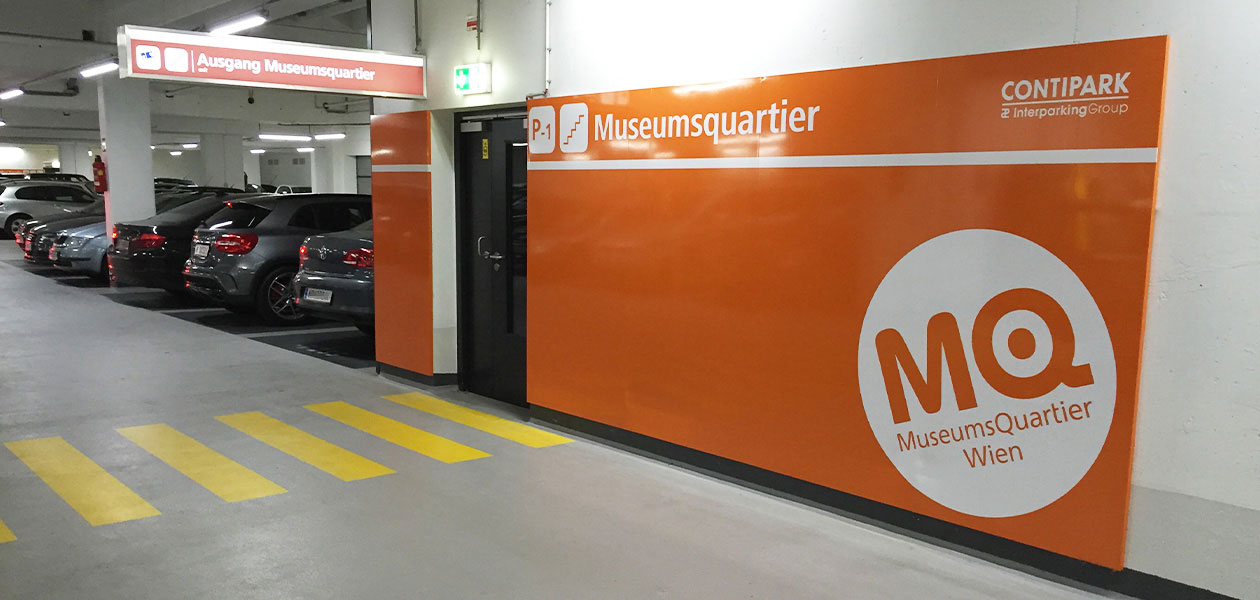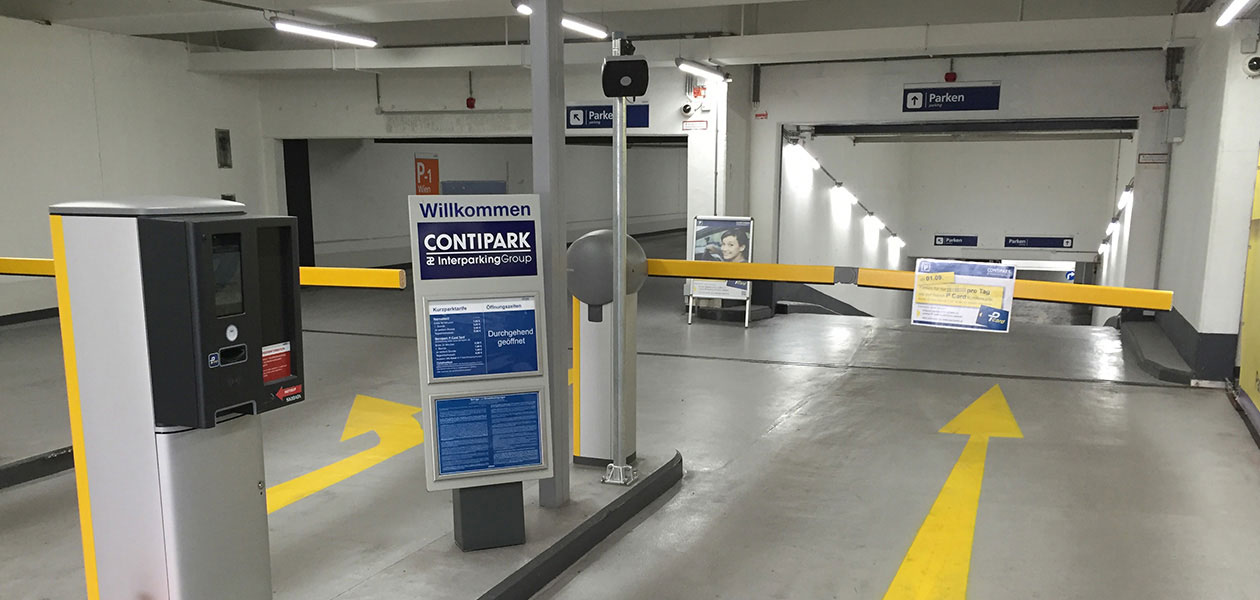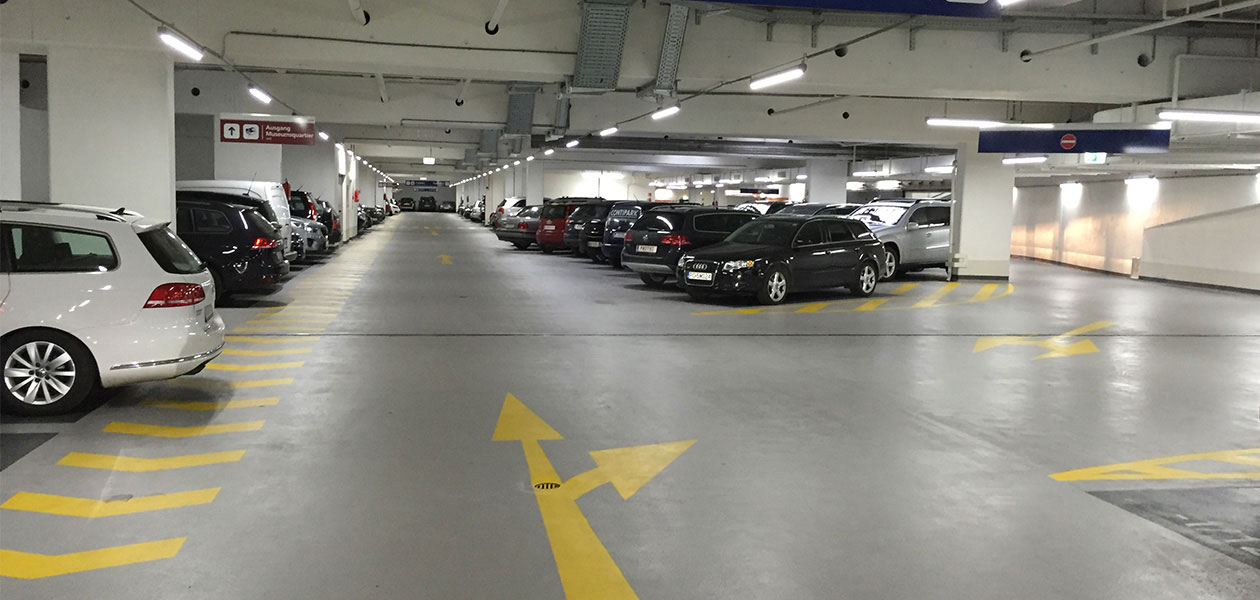 Contipark's other areas of expertise
operation, construction, conversion, renting