Parking at Shopping Centres
The shopping experience starts with parking
Numerous requirements must be met in the management of parking facilities at shopping centres. The pricing structure must take the various target groups into consideration. The walking paths and driving routes through the car park must be short, with easy-to-understand signage. Periods of extremely heavy traffic must be managed through organisational measures and additional personnel.
This works best through close cooperation between the shopping centre and the car park operator.
Site expertise at a glance
customised management concepts
market- and customer-oriented pricing and product design
services for cooperation partners
clear orientation for drivers and pedestrians
effective guidance system for optimal parking and traffic flows
numerous additional services like car wash stations, electric vehicle charging points, umbrella vending machines
customer service centre offering 24/7 service
Our service extras
Contipark has been successfully operating parking facilities at shopping centres for more than 50 years. Our first property – the car park at the Europa-Center in Berlin, which we are still operating – also falls into this category. Its management provided the first blueprints for the operation of numerous other shopping car parks in Austria and Germany.
As a result we have been able to develop extensive expertise in their management over the past decades. We are familiar with the needs of the contracting parties, as well as those of the customers. Accordingly, we develop an individual management concept for every property in close cooperation with all parties involved.
A separate team of specialists develops a pricing structure that is in line with market conditions and appropriate to the respective target groups. In addition, a wide range of special conditions are available to us. The P Card is an extremely successful and popular instrument for retaining customer loyalty. It also helps customers save money and enjoy more convenience in the parking facilities we operate.

Underground car park "Forum 1", Salzburg
The underground car park "Forum 1" of the SES (Spar European Shopping Centres), which is part of the SPAR-Austria Group, belongs to the shopping centere of the same name and is located directly at Salzburg's main train station.
number of parking spaces: 374
in our portfolio since: April 2011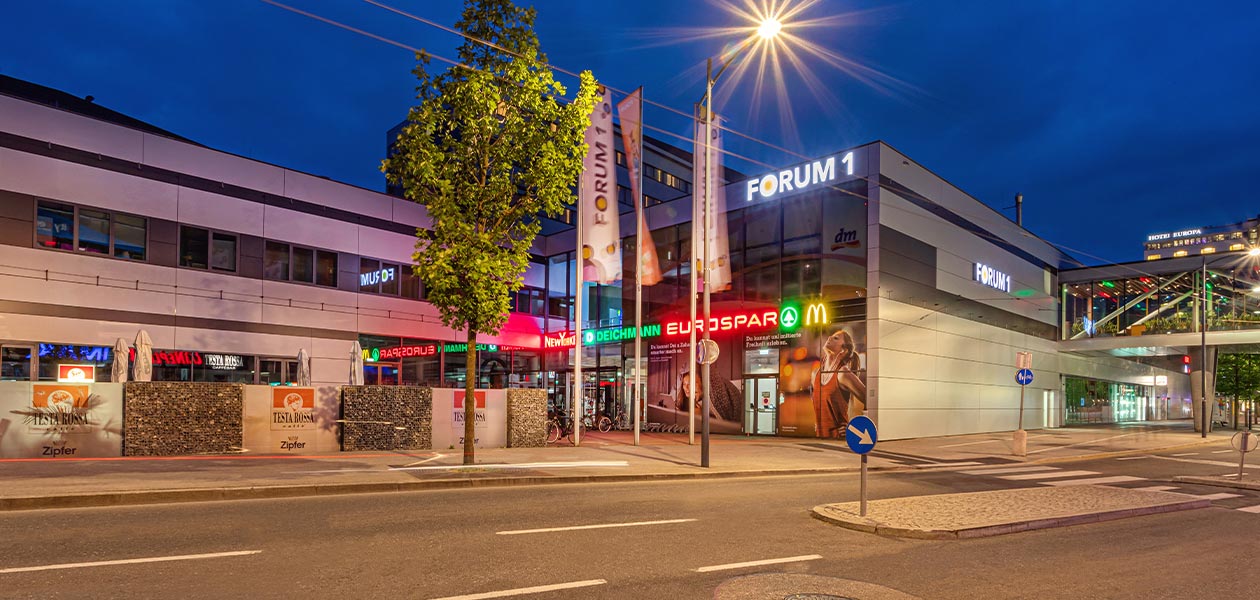 Parking facilities of Interspar in Vienna, Salzburg and Villach
At numerous Austrian locations of the hypermarket chain "Interspar" Contipark operates the corresponding parking facilities. At present there are locations with nearly 2000 parking spaces. Among them are for example:
Ottakring, Vienna; number of parking spaces: 348; since January 2013
Hernals, Vienna; number of parking spaces: 424; since January 2013
Villach, Carinthia; Number of parking spaces: 339; since January 2013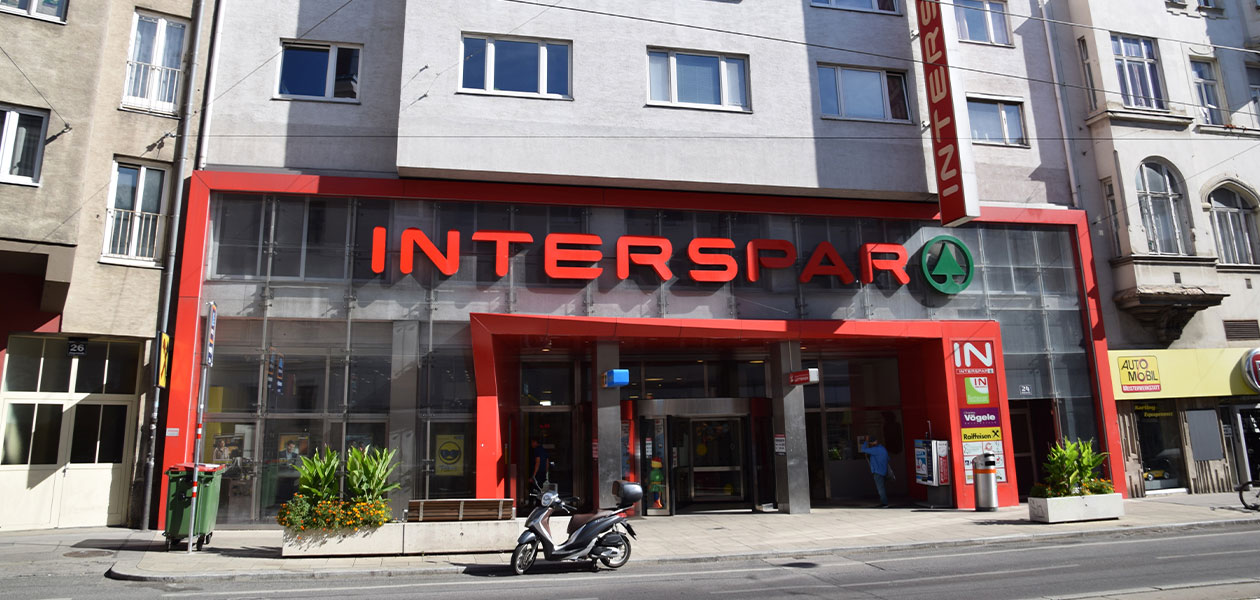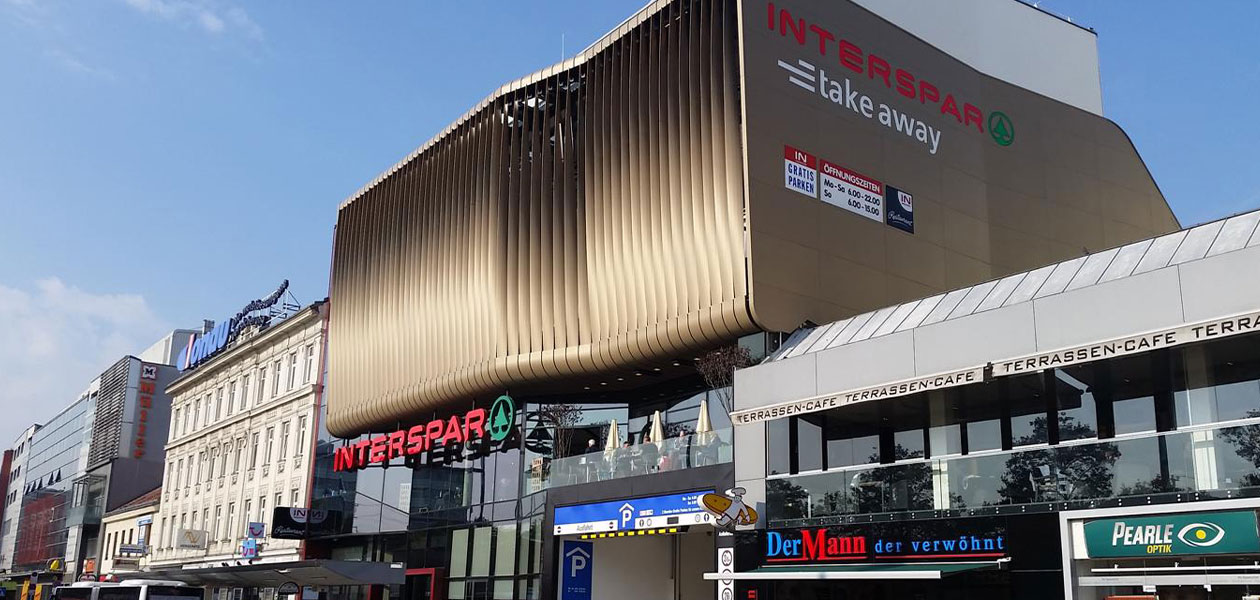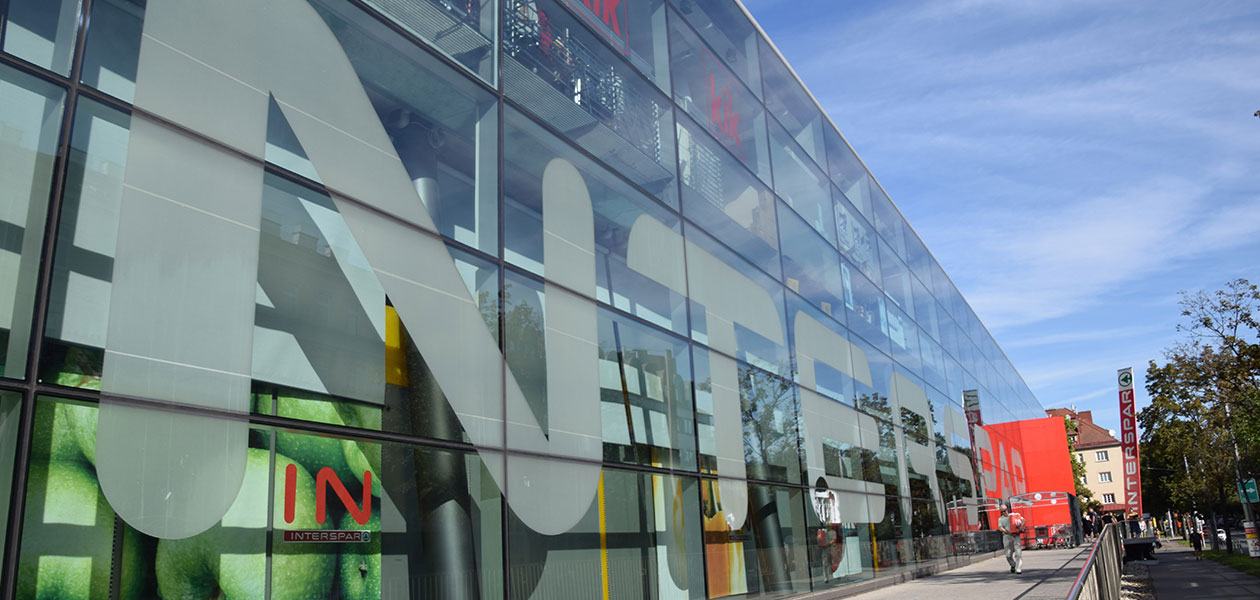 Europapassage Underground Car Park, Hamburg
The "Europa Passage" Underground Car Park at the shopping centre with the same name is located in direct proximity to the Inner Alster Lake and the Jungfernstieg, Hamburg's most popular urban promenade.
number of parking spaces: 723
in our portfolio since: October 2006
special features: number-plate recognition system, electric vehicle charging points, P Card Service
In 2011 Contipark, together with the property owner, carried out construction projects and updated technical installations to optimise parking convenience. More than half a million euros were invested.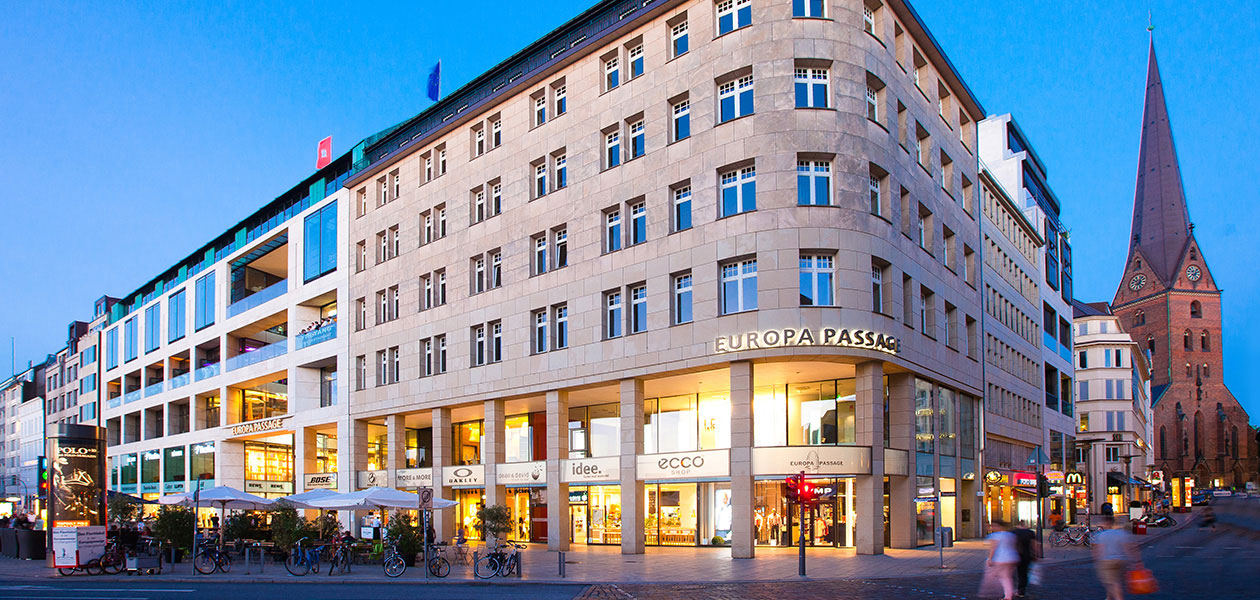 Am KaDeWe Underground Car Park, Berlin
The "Am KaDeWe" Underground Car Park is situated in direct proximity to Germany's best-known department store, the Kaufhaus des Westens (KaDeWe) in Berlin. Two of the capital city's most popular shopping streets, Tauentzienstraße and the Ku'damm, are also in the immediate vicinity.
number of parking spaces: 274
in our portfolio since: February 2012
special features: VIP parking, shoe-shine machine, umbrella vending machine, P Card Service, car-care station
With its VIP parking, the underground car park offers a special service for drivers who value extra-wide parking spaces and direct access to the KaDeWe.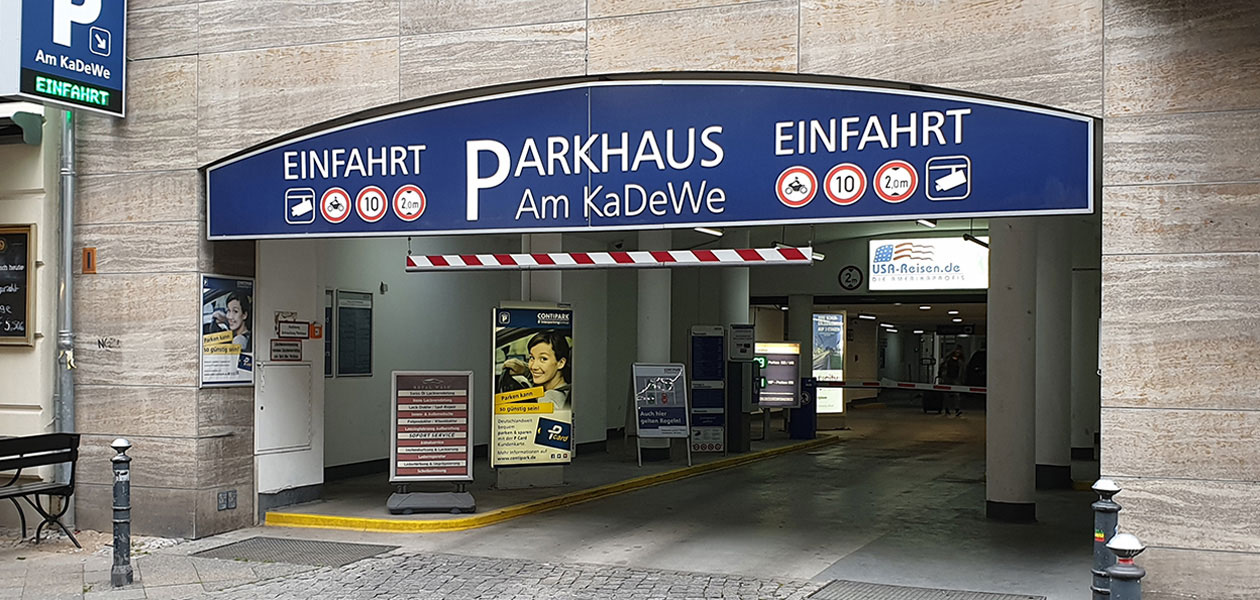 Other Contipark segments
Parking in the city, parking at clinics, parking at events and trade fairs, parking at the train station