Parking at Trade Fairs and Events
Just-in-time parking
Parking facilities at trade-fair and event sites are typically characterised by periods of extremely heavy traffic. This is why a well-coordinated flow of traffic – particularly during peak times, meaning before and after an event – is essential for ensuring smooth and efficient parking.
Owing to the fact that many event guests will be parking for the first time at the respective car park, the concept for signage, guidance systems and ground markings must meet the highest standards. Car parks at trade-fair and event sites must also offer needs-based pricing structures for event guests, as well as special solutions for VIP guests and exhibitors.
Site expertise at a glance
customised management concepts
market- and customer-oriented pricing and product design
optimisation of entrance and exit situations
provision of booking and reservation systems
options for cashless and contactless payment
parking areas for VIP guests, crews and exhibitors
customer service centre offering 24/7 service
Our service extras
We are experienced specialists for tailor-made management concepts, for optimal operating procedures, for parking-facility marketing and for pricing structures that are in line with market conditions and appropriate to the respective target groups.
In addition, we offer technical solutions for the optimisation of fast and efficient entry and exit situations during periods of high traffic. We increase parking convenience and provide extra planning certainty by offering drivers the option of booking and reserving parking spaces in advance. By encouraging the use of cashless and contactless payment options, like card payments with NFC technology, as well as options for paying prior to the start of the event, we make it possible for visitors to leave the parking facility without long waiting periods.
Underground car park Am MuseumsQuartier, Vienna
The Vienna MuseumsQuartier is one of the largest cultural areas in the world and attracts around 4.5 million visitors annually.
Number of parking spaces: 939
in our portfolio since: January 2000
special features: P Card Service
In 2017, the underground car park Am MuseumsQuartier was awarded first place in the EPA Awards in the category "best renovated parking facility" in Europe.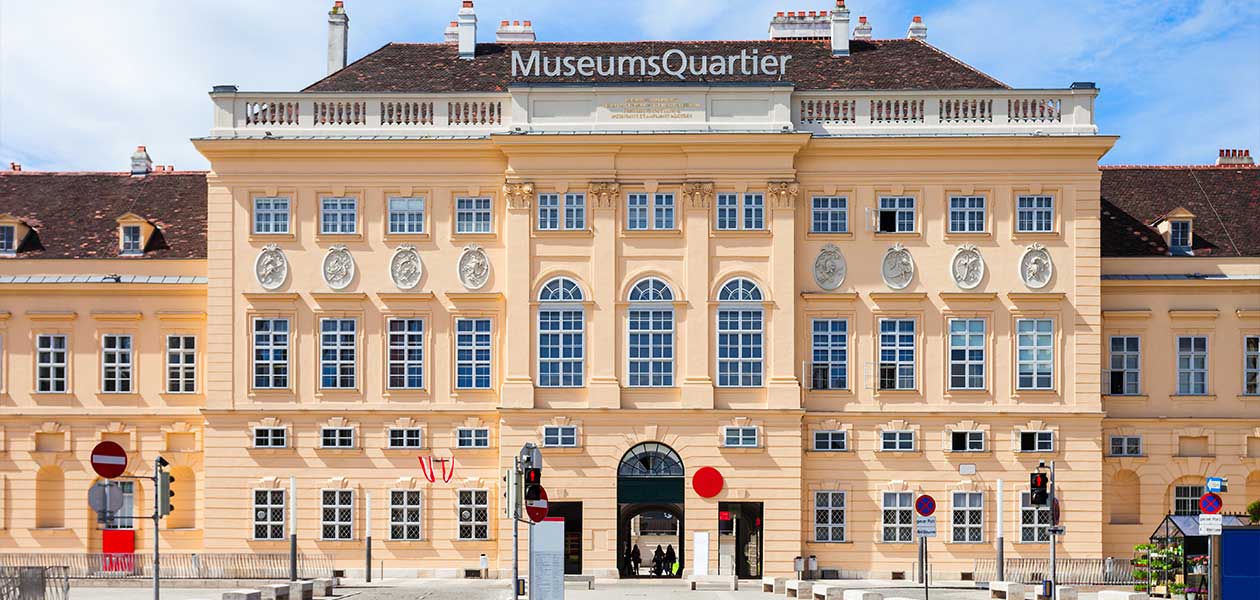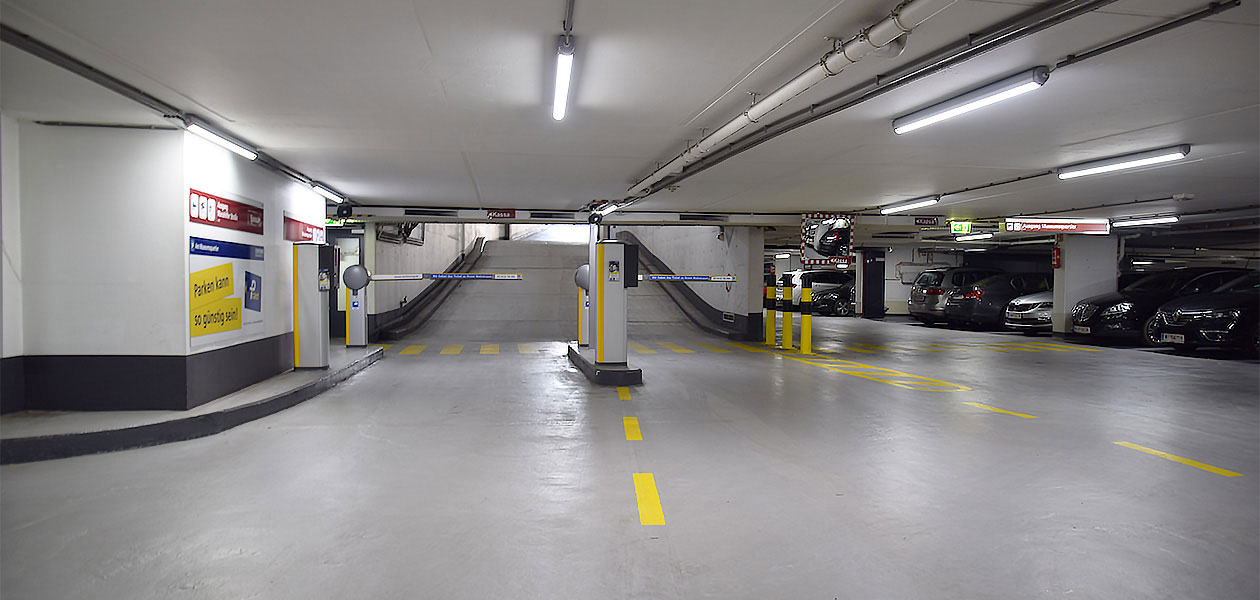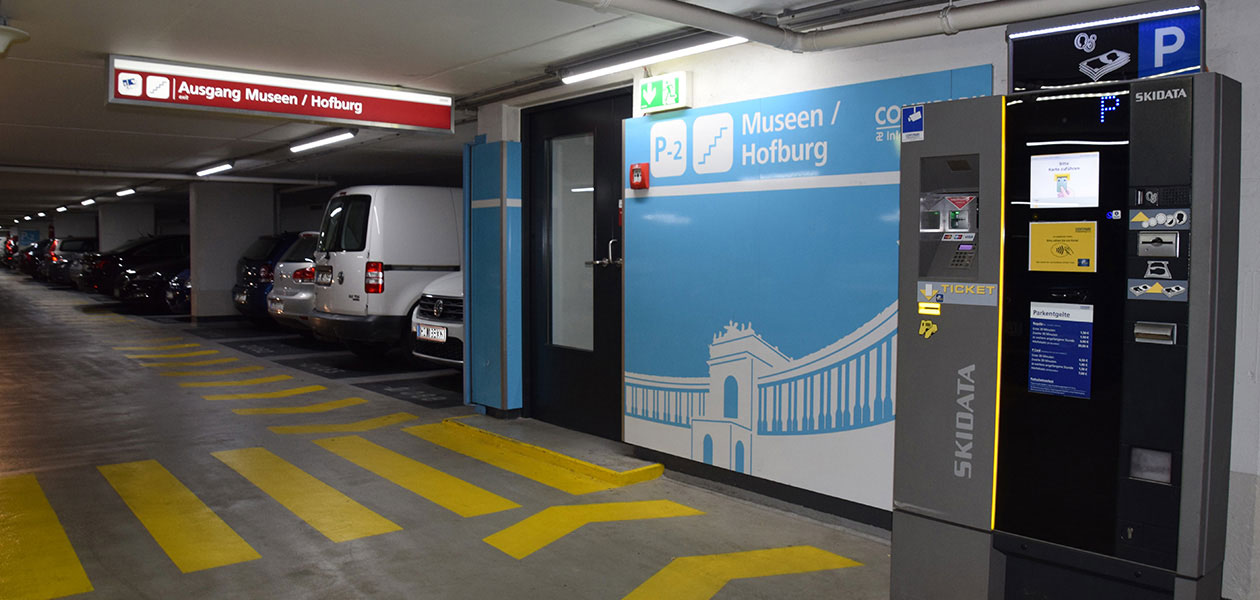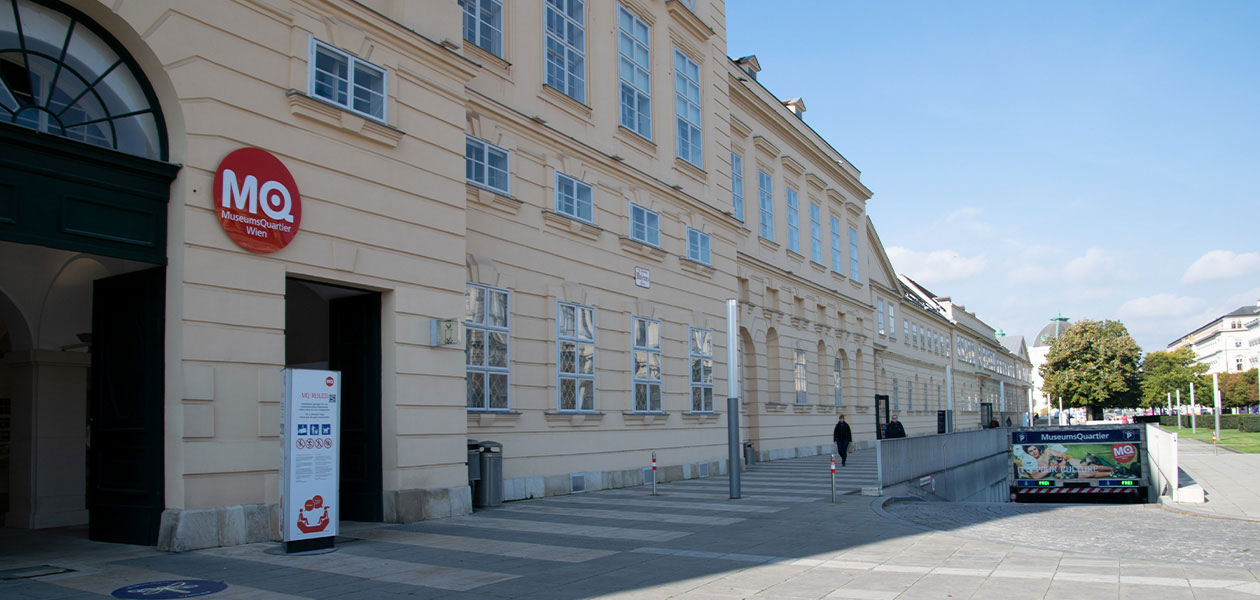 RheinMain CongressCenter (RMCC) Underground Car Park, Wiesbaden
The RMCC is the largest congress and event centre in the Hessian capital Wiesbaden.
number of parking spaces: 800
in our portfolio since: April 2018
special features: reversible lanes, reservation system, electric vehicle charging points, P Card Service
In 2018 the car park received the European Gold Standard Parking Award (ESPA Off-Street Gold) for exceptional quality of service. This certification is given to parking facilities that offer their customers an exceptionally high level of service quality.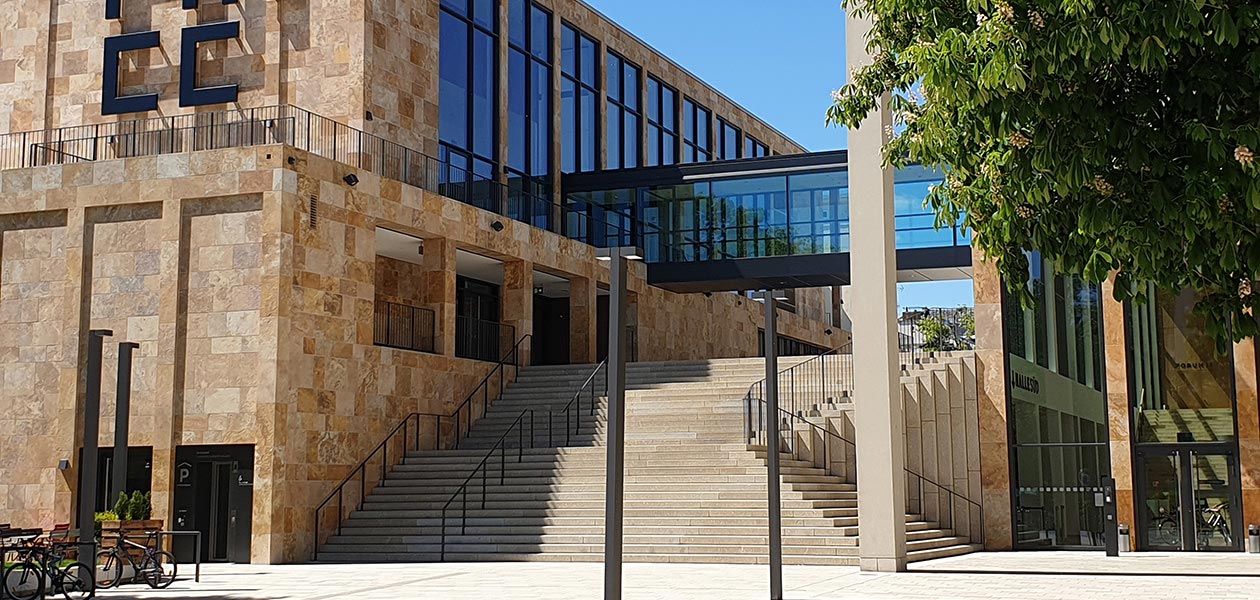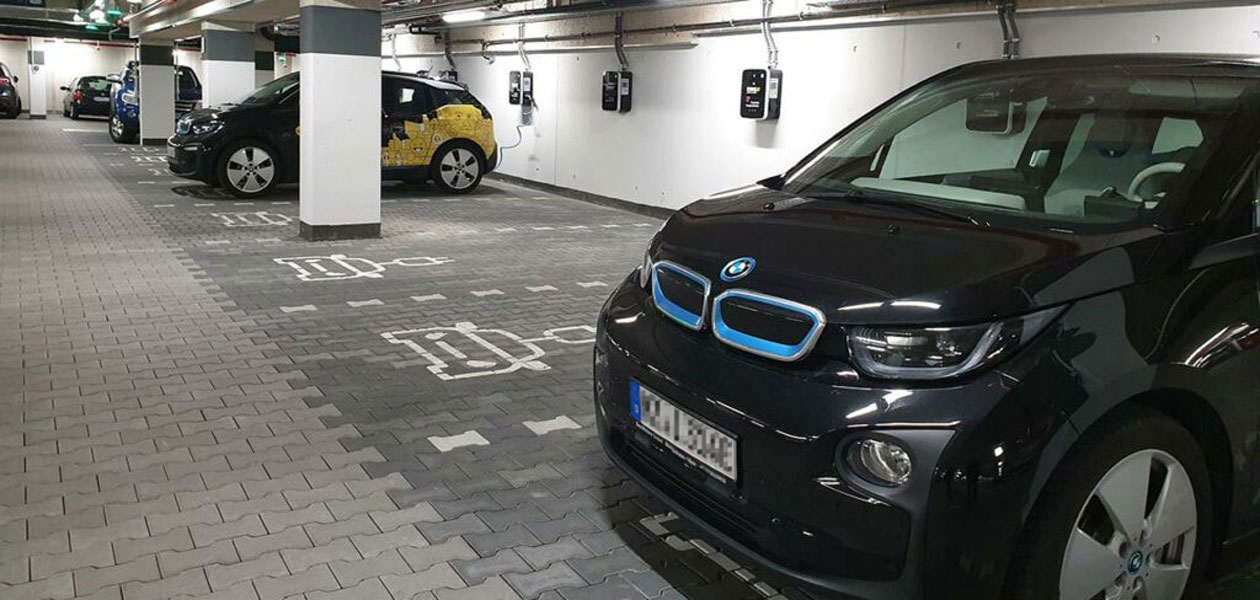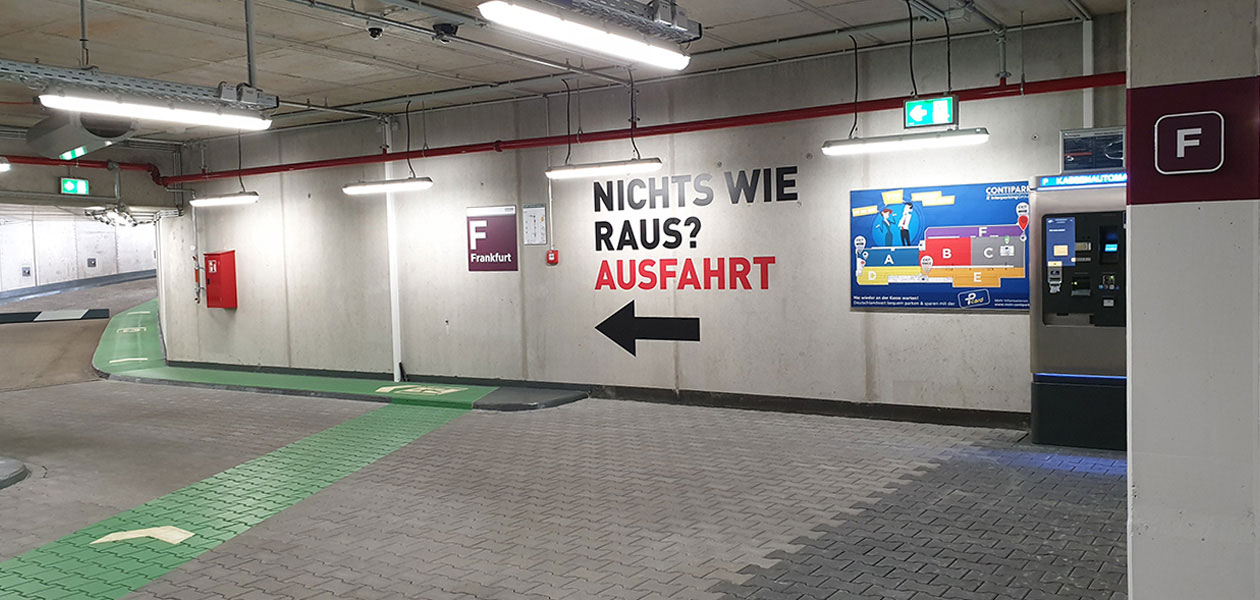 Arena Multi-Storey Car Park and Plaza Underground Car Park, Berlin
The multi-storey car park and underground car park at the square Mercedes-Platz are situated in direct proximity to the Mercedes-Benz Arena, Germany's second largest multifunctional arena.
number of parking spaces: 970
in our portfolio since: August 2019
special features: online reservation system, level counting with automatic barriers, ticket pre-payment function for immediate exiting after events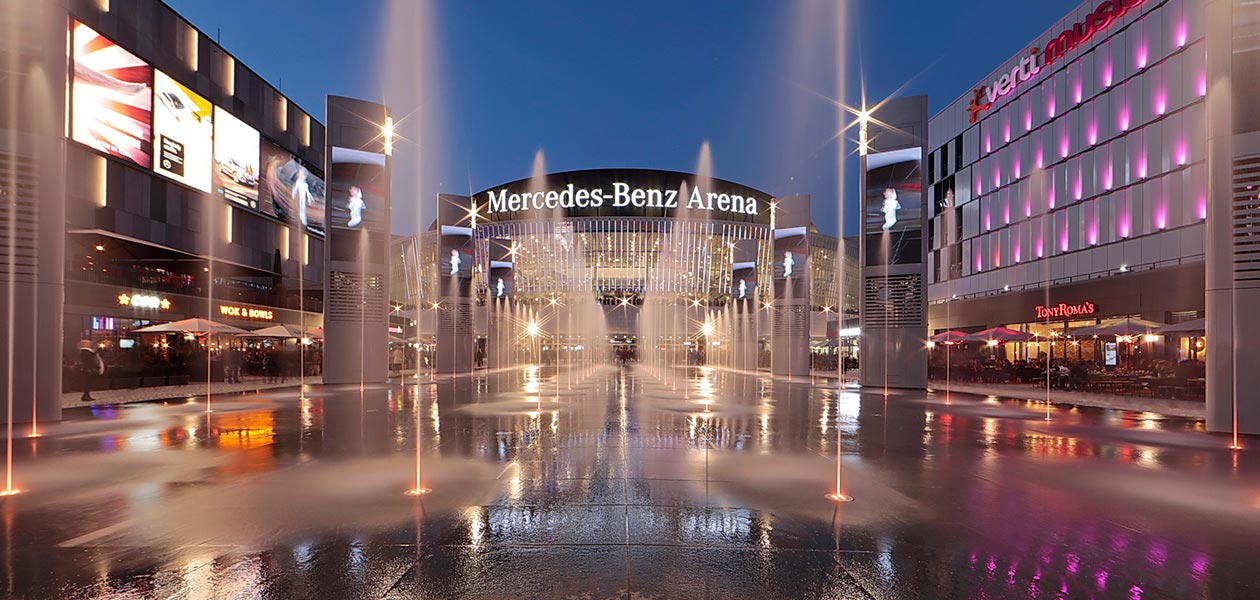 Semperoper Underground Car Park, Dresden
The Semperoper is located in Dresden's historical Old Town and is Germany's best-known opera house.
number of parking spaces: 454
in our portfolio since: June 2018
special features: P Card Service
The prominent location offers guests direct access to the cultural, dining and shopping highlights in the centre of Saxony's state capital.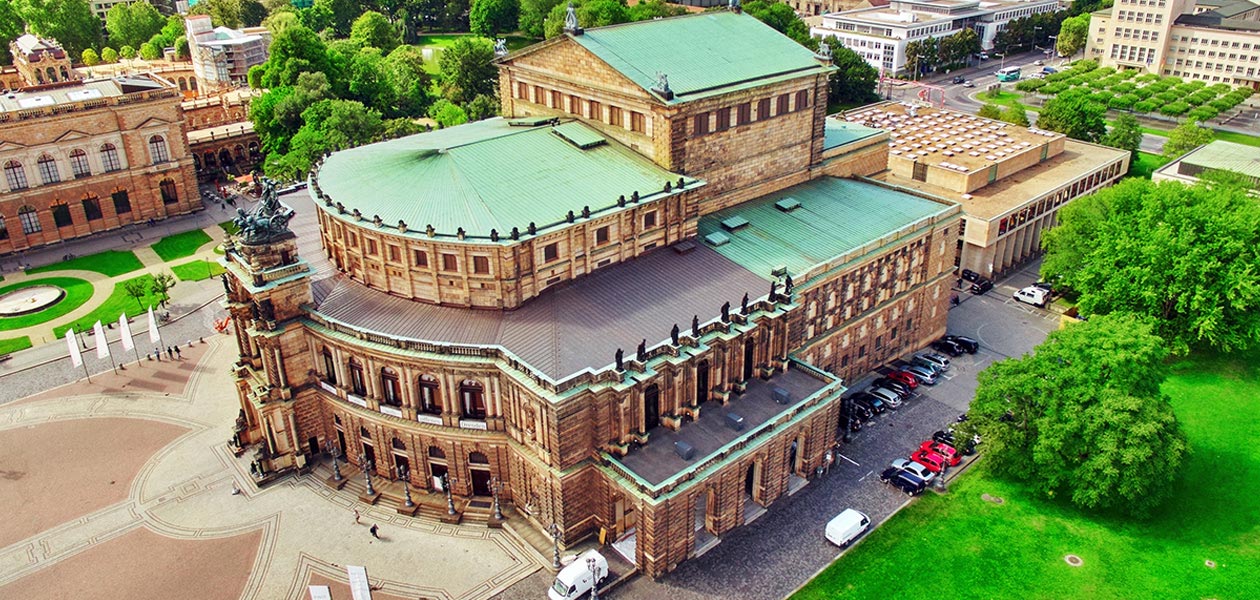 Other Contipark segments
Parking in the city, parking at shopping centres, parking at clinics, parking at the train station